The social commitment of Argento Kft is closely connected to the world of documentary pictures, namely, to the BIDF Budapest International Documentary Festival. During a whole week, the most prestigious documentaries of the world are presented without thematic or any other restrictions at this festival, brought to life in 2014 by Sós Ágnes, a Balázs Béla Award winning documentary director and Balogh Rita producer. As such, BIDF is the only international competition festival in Hungary.
BIDF hosts and covers all costs of all creators of the films; holds Q/A sessions for the public after each screening, thus offering a genuine festival feeling to the audience; groups all films into thematic sections according to content; the prizes of all sections are awarded by a renowned international jury; winners of the festival are awarded prize money and other special mentions of recognition; plus BIDF organises monthly screenings not only in Budapest, but in other Hungarian cities as well throughout the year.
2020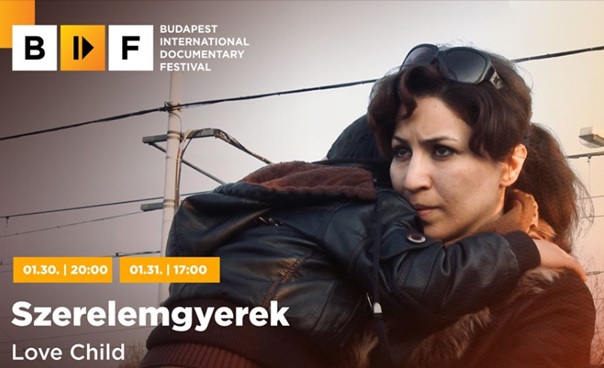 At the VI. BIDF, Strausz Mónika is the civil ambassador of the film "Love Child", directed by Eva Mulvad (Denmark, 2019) in the "Fight for Your Child" section. Other categories of this year's festival include "Fight for Your Freedom", "Fight for Your Identity", "Fight for Your dreams".
Creative documentaries are personal and get really near to us: genuine heroes are depicted in genuine stories. These films entertain us, reach out to us and evoke our thoughts. By marveling at special and everyday people, poignant and heart-breaking destinies and often inhuman circumstances, we simultaneously reinterpret our own life.
Being open and receptive to the problems of the world, it is not only our aim to acquaint ourselves with as many works of art of this genre as possible, but to actively support this prestigious, fast-growing Hungarian festival and the Hungarian documentary culture as well.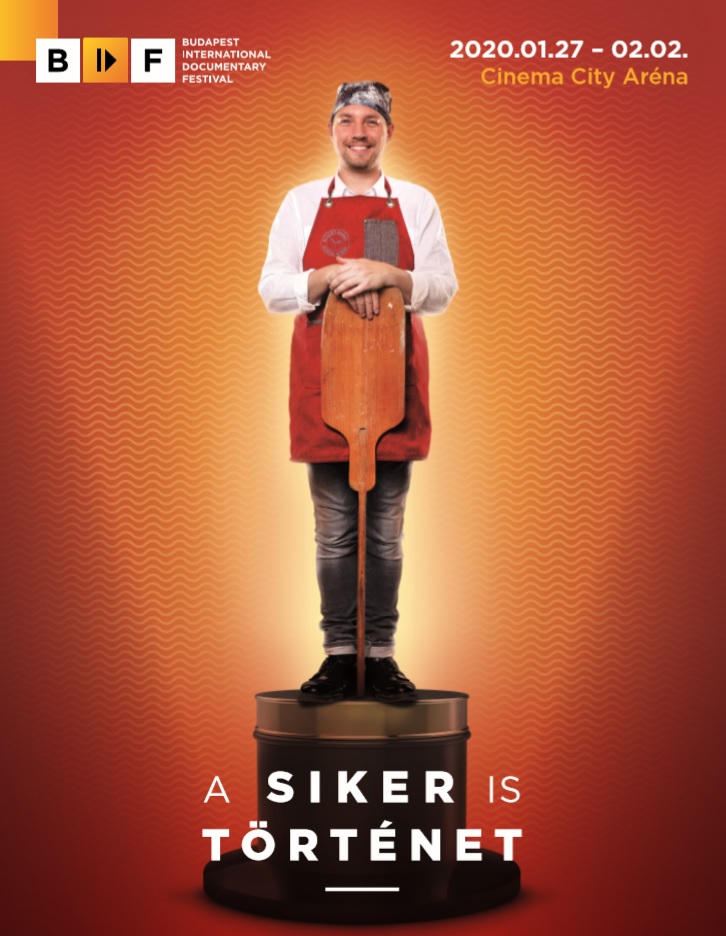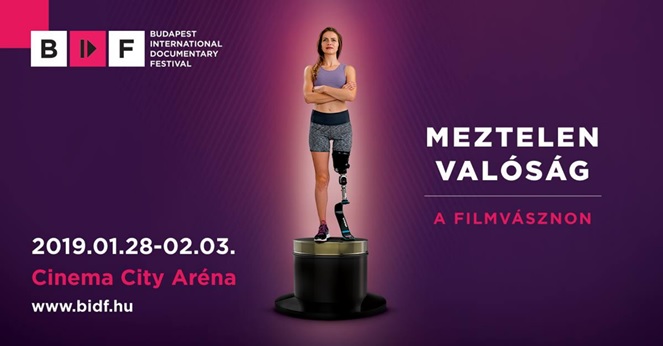 43 films were screened in 2019, in categories "Naked hope", Naked message", "Naked Truth", "Naked Passion" and "Naked Shorts".
Our managing director, Strausz Mónika was honoured to act as civil ambassador of the film "On her Shoulders" directed by Alexandria Bombach (USA, 2018) and as such, to take care to make this film widely available to interested viewers. The two screenings were sold out, where our own colleagues were also present.